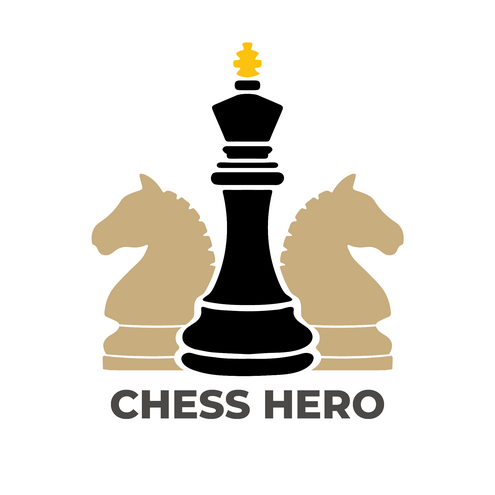 CHESS HERO
Do you wanna be a Chess Hero?? Here's our new chess academy for kids!!
We believe that chess is fun and the real fun will only begin when you truly understand the game and you started loving it. Our mission is to impart kids the understanding of the game and take their game to the next level.
Chess helps develop focus and problem-solving skills. It teaches us problem-solving skills, good decision making, patience, planning, and how to learn from mistakes. Chess also helps students develop self-discipline, concentration, critical insights, analysis, and writing skills. The study of chess provides a great vehicle for learning life lessons - how to take winning or losing; winning with grace and lessons from losing.
Classes
Chess Hero offers after-school classes, camps, private lessons, and tournaments. With customized curriculum and a small coach to student ratio, our super talented coaches will deliver personalized learning for students. Whether your child is a novice or an experienced player, we'll focus 100% on their advancement!
Online and In-person class options

8-weeks session; One hour a week

Top tier coaches and curriculum

Lessons and free play!

For ages 7 to 17

Small class sizes

Make friends with other students
Beginner (In Person)
Description
This class is geared towards kids that are new or relatively new to chess. Learn and reinforce basic principles. This class covers the topics like: Piece names/movement, starting position, turn-sequence, piece values, special rules, general board competencies, and checks/checkmates. We'll learn about notations for reading (and writing) games. We'll do lots of problem-solving work, so be prepared to exercise your brain!
Session 1 (6 weeks)
Mondays (5pm - 6pm) - Nov 13th, 2023 to Dec 18th, 2023
Price: $169
Location: @ Codewiz Reading
347 Main St, Reading, MA 01867
Advanced Beginner (In Person)
Description
This class is geared towards students who already know chess rules/basics. It is preferable to have students who know all of the rules of chess before signing up for this chess session. This class will concentrate on the specific offensive and defensive strategies with a review of fundamental opening, middlegame, and endgame strategies.
Session 1 (6 weeks)
Sundays (9am - 10am) - Nov 5th, 2023 to Dec 17th, 2023
(No class on Nov 26th)
Price: $199
Location: @ Codewiz Reading
347 Main St, Reading, MA 01867
**For private lessons, Contact Us
Meet Our Coaches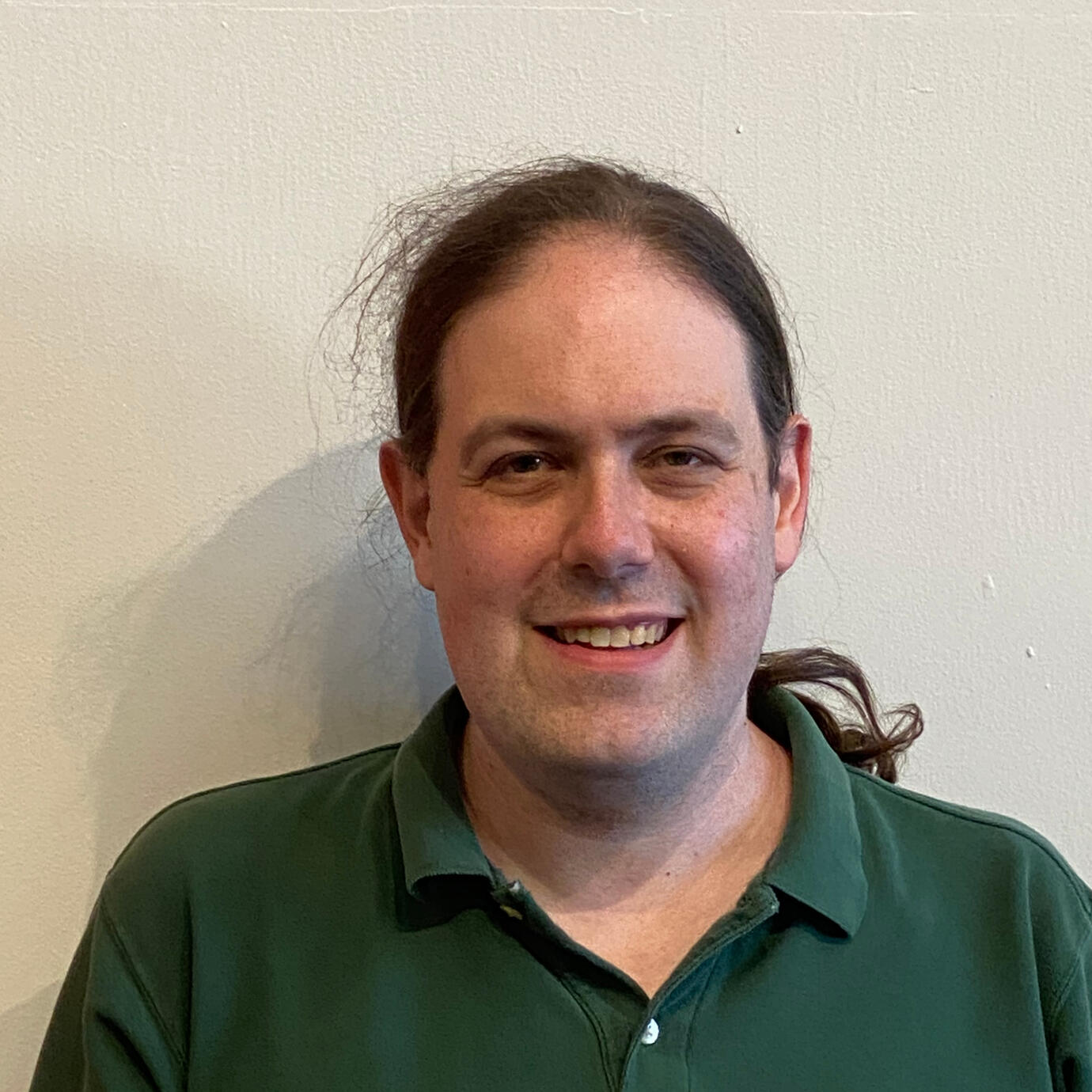 Steven Winer
Learning chess at age 5, I began playing tournaments at age 9 and quickly achieved a high rating and won fifth grade nationals in 1991. I also became overall (non-scholastic) state champion of Vermont for several years starting at the age of 12. In the national arena, I was 1999 Denker Champion and also finished 2nd in the 1999 National High School championship. I became an expert at age 12, a master at age 16, and a 2400 at age 18. I became a FIDE Master during that time as well. More recently I was New England Open champion in 2015 and has achieved a rating above 2450. As an instructor, I've taught 4 young players who went on to become masters as well as another 8 who have become experts. Nine of my students have become Spiegel Cup champions. I've worked with a wide range of ages and ability levels.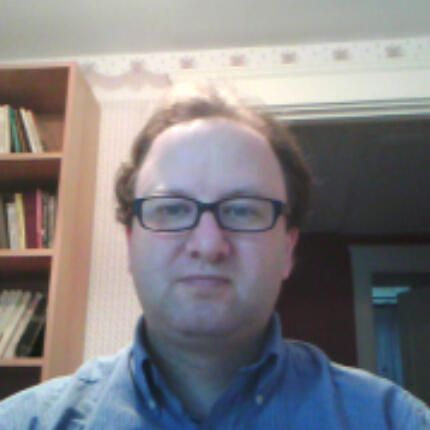 Ross Eldridge
I'm a long-time tournament chess player and chess coach, who has worked with many talented players in the Boston area over the years. As well as teaching privately, I teach in the Newton, Cambridge and Belmont elementary school systems. Among my current students is a 12 year old member of the U.S. Chess Olympiad team for players of all ages with physical disabilities (6-member team). Formerly an Expert, I'm now a Class A player USCF, and 2100 rated on chess.com. I've won various tournaments and/or tournament sections over the years. I'm currently finishing writing an instructional book on chess for class level tournament players.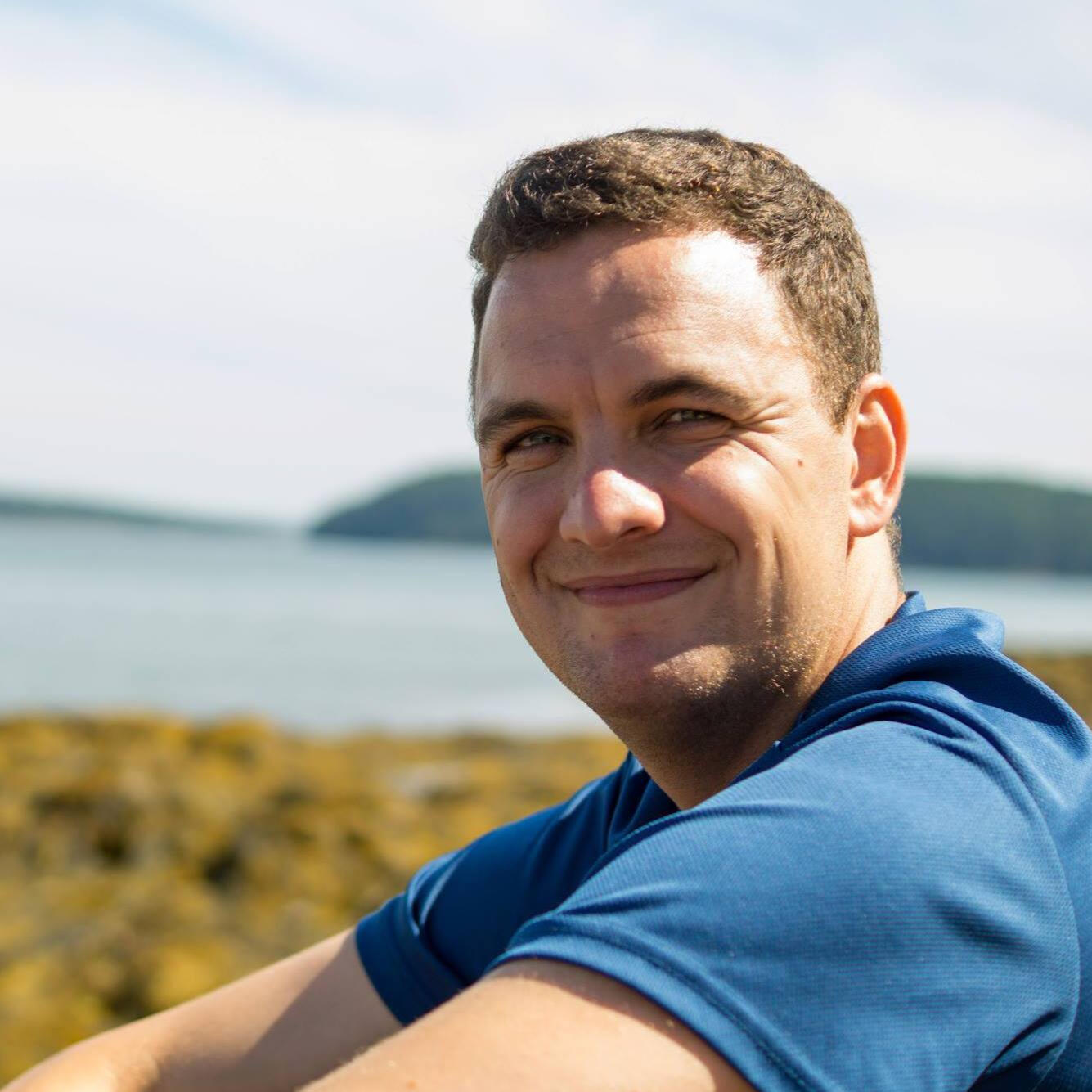 John Sadoff
I learned to play chess from my dad when I was seven. Ever since, I have been playing in national and international chess tournaments. I was a four-time state high school chess champion. I'm an experienced tournament chess player (14 Years) and chess teacher (10 years). I have a master's degree in education from Harvard University. In addition, I have trained as a long-distance runner. I was on my high school and college track and cross-country marathons. I have taught chess with the US Chess Center in Washington, DC. I have created several after school and in school chess programs in DC, Ohio, and Boston. I was a program officer for a small nonprofit that taught chess in hospitals, libraries, and schools throughout the Massachusetts area. I have taught chess to both children and adults with a wide range of abilities. For several years, I was the Vice President of the Massachusetts Chess Association.
Contact Us
Address: 347 Main St, Reading, MA - 01867